Our goal...
All too often you hear stories of animals being mistreated, and the good Samaritans that step in to right these wrongs. I wanted to start this page as a portal for learning, as well as an opportunity to give back to these animal hospitals and charities. Our goal is to help answer the question, how can I make a difference helping animals in need in the Boston area? What options are out there to donate resources to local animal shelters, clinics, and rescue organization? These clinics often need food, supplies and monetary donations to help fund their fight. We started LocalAnimalHeros.com to put a spotlight on these good people, and how fellow animal advocates can help.
On a monthly basis I will be highlighting local clinics and shelters that deserve our support. Although our efforts started in Massachusetts we hope our reach continues to grow. Our goal is to help as many nonprofit, no kill shelters as we can. Our mission: helping our four legged friends.
Local Animal Heroes also wants to be your resource for a successful pet adoption. Think you are ready? Sign up for a free in home cosultation. A member of our team will visit your home to make sure you have everything you need. From recommended food brands, to where your pet should sleep we will help guide you through the process.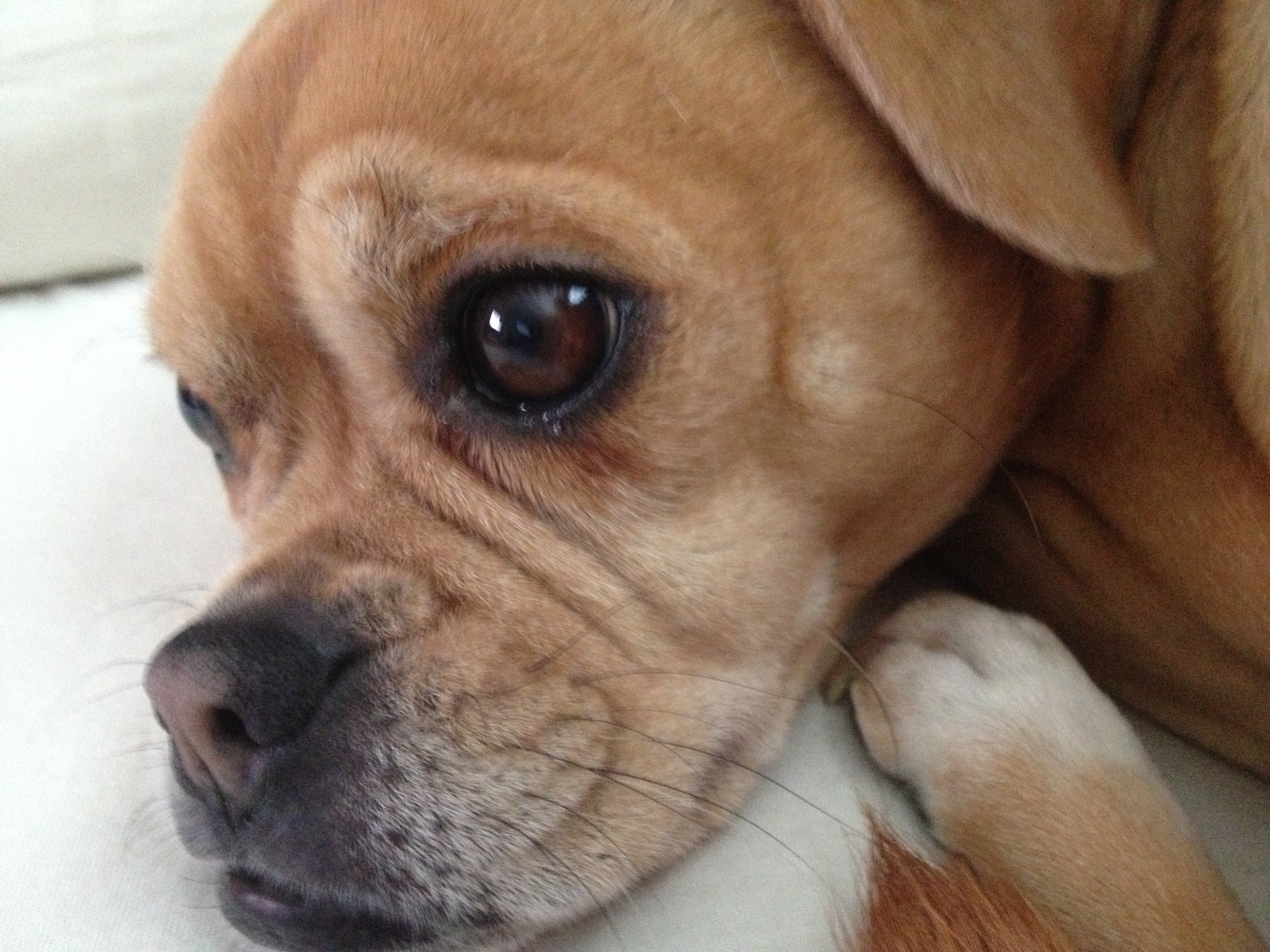 Maggie
Animal Advocate
Welcome to Local Animal Heroes! As a society it's important that we keep an eye out for those in need of help. We created this site as an opportunity to recognize those who go above and beyond to make sure animal are safe, health and able to thrive! We want to make sure those who are interested in helping animals, have a place to go to learn about the options available. Thank you for take the time to explore our website!